Our Work
Lowry Construction builds and remodels exceptional and unique residences that require in-depth attention to architecture, design and details. The combination of exceptional workmanship and professionalism offered at a fair price set it apart from its competitors throughout the Bay Area.
Muir
San Francisco and Marin Homebuilding.
Sauna
From Foundation to Finish.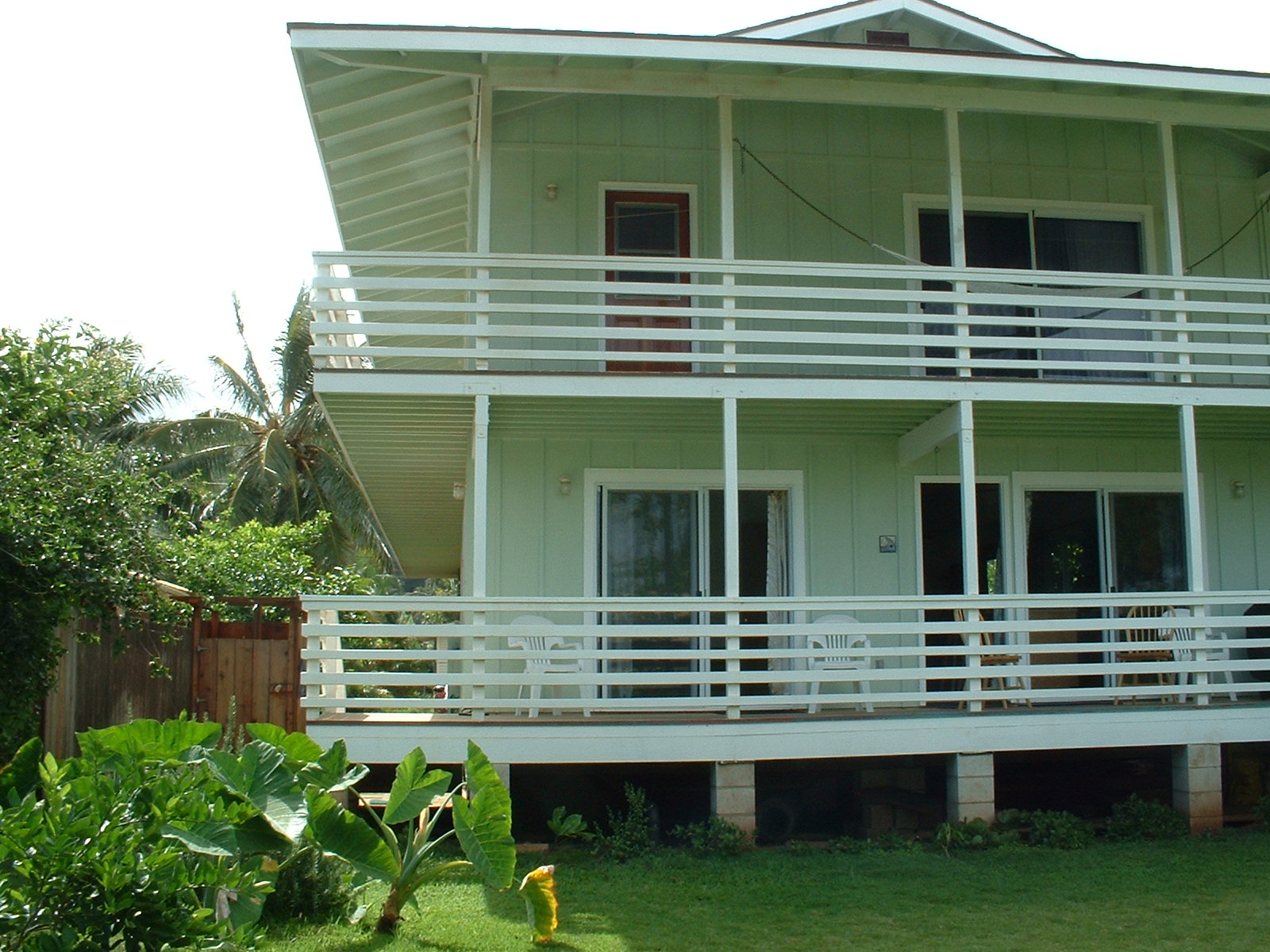 Sunset
High Quality, Dependable Service
Gallery
Lowry Construction has the depth and resources required for complex and difficult projects. As a firm that values high quality and dependable service, LCI seeks to establish long-term relationships with its clients. We welcome your request for references from satisfied customers who can attest to our commitment to excellence.